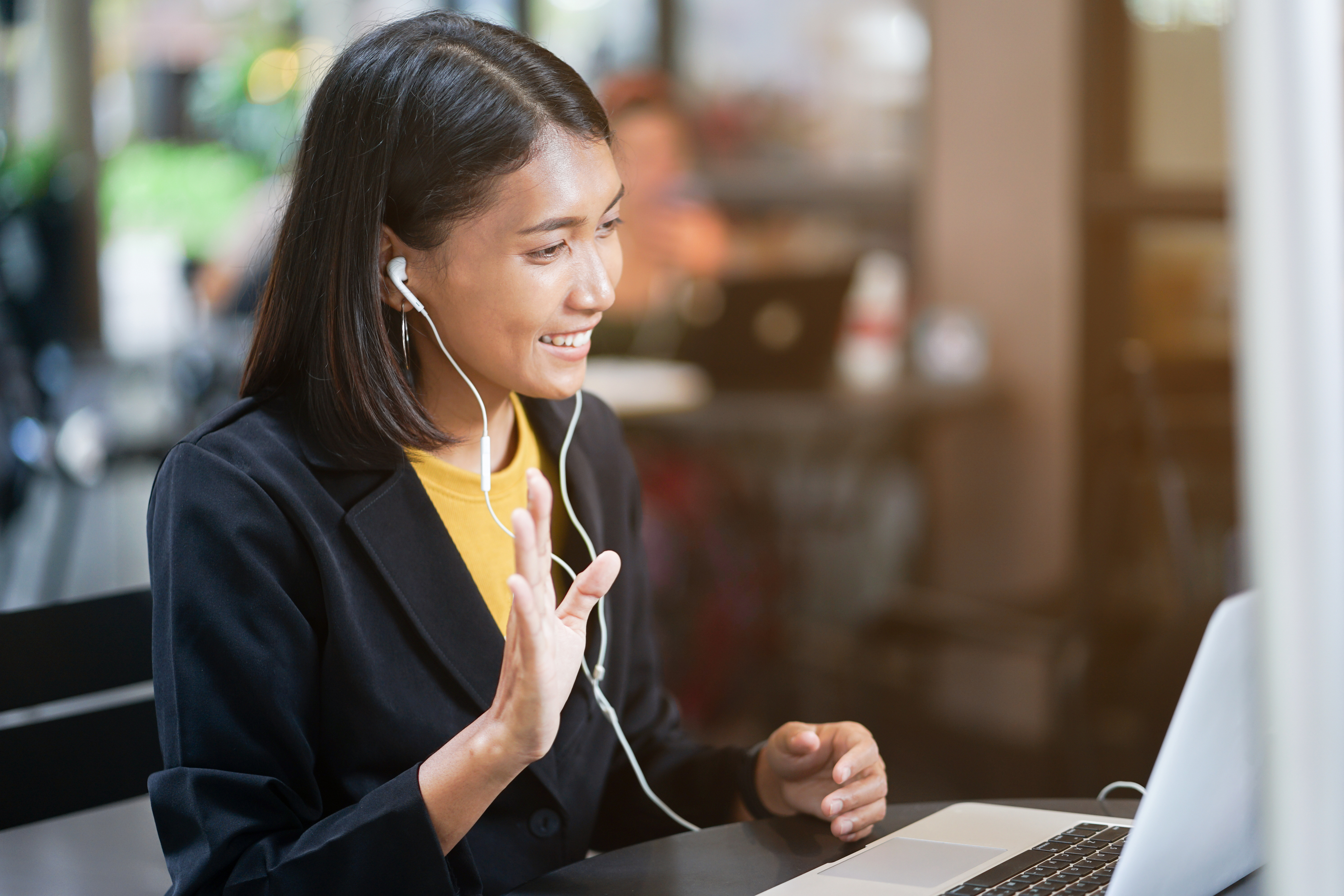 Online job interviews are more common than ever, and if you're lucky enough to get one, make sure you're prepared. Remote communication isn't the same as face to face, but if you follow these easy guidelines, you're guaranteed to ace it!
---
• Pick the perfect place: Don't just open up your laptop and start the meeting with a cluttered room and an unmade bed behind you. Find a clean, simple, neutral spot in your home so the focus will be on you and not your terrible housekeeping habits.
• Dress appropriately. You don't need to wear a coat and tie, but do wear something professional. Solid colors are best and make sure that you're not playing it too casual. A buttoned-down collared shirt is best for men, and a simple blouse or dress is a good choice for women.
• If you have pets, put them outside! You certainly don't want any animal noises interfering with your interview or worse, a curious cat jumping onto your keyboard.
• Close the windows and turn off the TV. You'd be surprised how your laptop's microphone will pick up background noise that your barely notice.
• Use books to elevate your laptop up to eye level. 
• Be on time! It's forgivable to be a minute or two early (although it's not recommended), but it's disrespectful to be late.
• Calm yourself in advance: About 30 minutes before your interview, do some stretches or take a 5-minute walk outside. Practice talking in a mirror and take some deep breaths before you make that connection. 
• Finally … be yourself! Smile! Relax! You've got this!