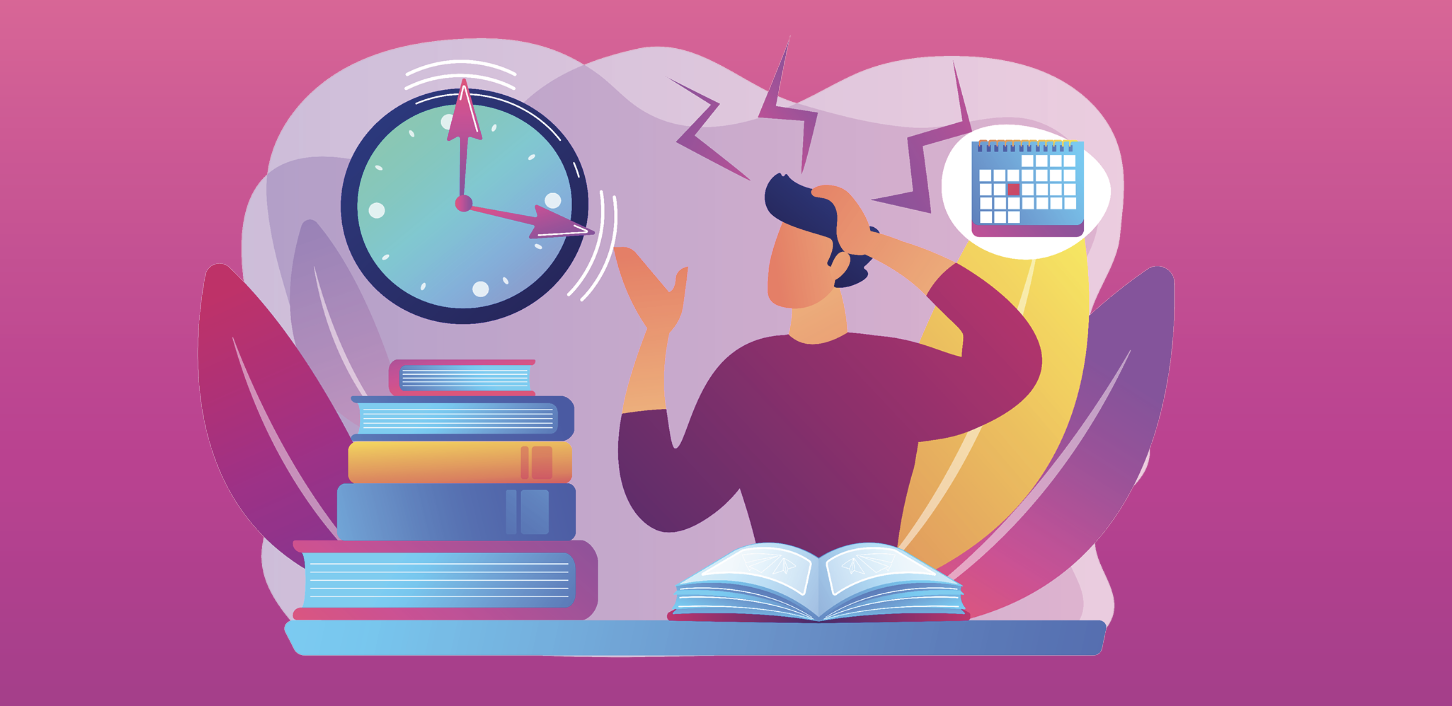 With a health pandemic affecting just about every aspect of daily life, high school students are finding that preparing for college is very different than they imagined. Many in-state universities are offering virtual tour options, as well as virtual meet-and-greet sessions with admissions counselors. Other online resources include campustours.com, which offers a search engine and virtual tours of more than 1,700 schools, and campusreel.org, which provides video reviews and video walk-throughs from real students including videos of dormitories. Another important change to note: Some schools have waived testing requirements due to the ongoing pandemic. Students are strongly encouraged to check with the admissions office at the university they are applying to, and keep in mind these changes are only temporary.
Junior Year
• Take an ACT prep course. Many high schools have partnered with prep companies to offer ACT prep after school for free, so be sure to ask your guidance counselor about options.
• Take the ACT as often as possible (as long as you can afford it) until you get the score required for your intended school. Students who qualify for free or reduced school lunch can get a fee waiver to take the ACT, but only twice during their entire high school career.
• Narrow your college choices to the top 2 or 3 and plan to visit the summer after your junior year (if traveling is safe). Try to connect these visits to an existing summer vacation in order to conserve time and money.
Senior Year
• Update your academic resume. Include a list of awards, leadership positions, community service, etc. Teachers and faculty will likely ask for this resume when writing letters of recommendation for scholarship applications.
• Register at act.org to retake the ACT and/or visit collegeboard.org to register for the SAT if necessary.
• Find out the scholarship deadlines for all your colleges. (Some scholarship programs have deadlines in the fall.)
• Complete the FAFSA as close to Oct. 1 as possible to improve your chances of qualifying for the most grant, scholarship and work-study aid. Go to lela.org for a helpful FAFSA Completion Guide.
• Search and apply for nonacademic scholarships. These are scholarships from organizations other than colleges that have admitted you.
• Contact financial aid offices at schools you've applied to and find out as much as you can about their processes. Financial aid is a separate entity. Depending on the caliber of the student, ask if they can match or beat other offers.
• Keep checking your email. April is the month for acceptance letters, rejection letters—and if you got accepted at multiple schools—a big decision!
---
2020-2021 Projected ACT Test Dates
Talk to your school's guidance counselor to confirm testing dates. Due to the COVID-19 health pandemic, the number of students taking the test at one time is limited to ensure social distancing. Be sure to sign up early to ensure a spot on your preferred testing date.
Campusreel.org provides video reviews and video walk-throughs from real students.
— EMILY KERN HEBERT